5 Things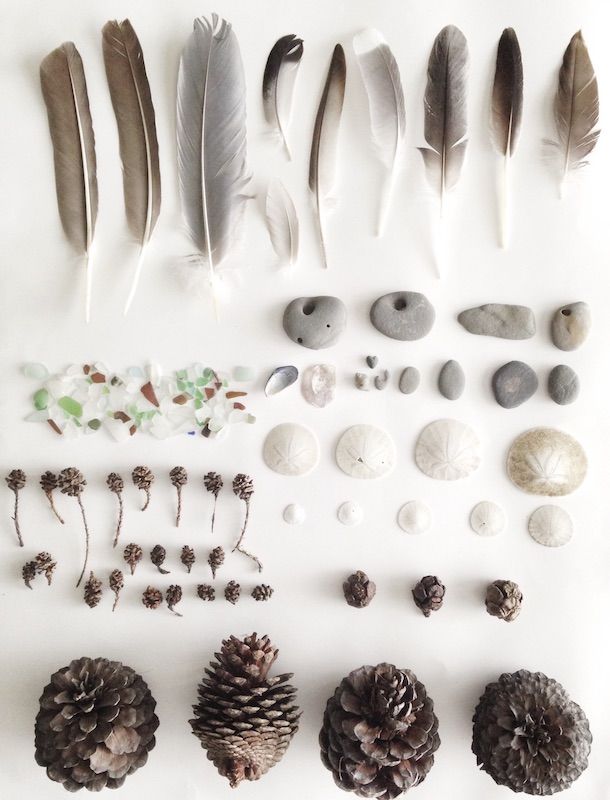 Happy New Year! Here are five things that caught my eye this last week.
"People will bang down a door to come to work for Costco," says Craig Wilson, vice president of quality assurance and food safety, and an 18-year Costco veteran. And once there, just about no one leaves. The company's retention rate for employees who have been there a year is 94%. "You couldn't throw enough money at me to make me leave this company," says Paul Latham, VP of membership, marketing, and Costco Services, with 37 years under his belt. "I love it." And if nobody leaves, almost nobody gets fired either. When the recession hit and most companies were laying off employees, Costco's brain trust didn't let anyone go. "It wasn't even something that we thought about," Jelinek says. Instead, the company actually raised wages.
How to be a Stoic by Elif Batuman, The New York Times. I'll admit that I'm intrigued about stoicism and would like to study more about it in 2017.