5 Things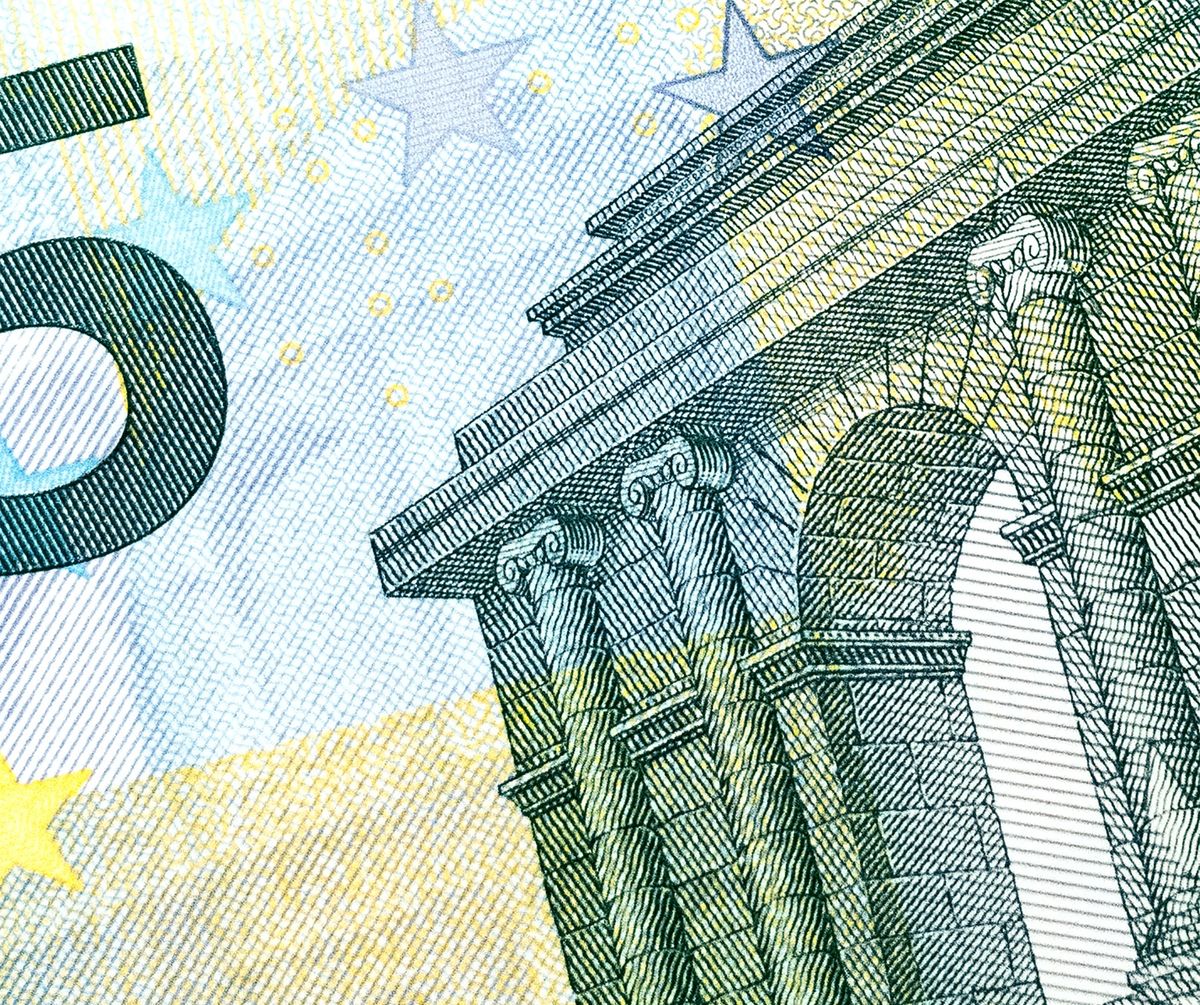 Merry, Happy to all!
I love this time of year. For me, it's about time with family and loved ones, good food, and an opportunity to reflect on the past year and prepare for the year ahead.
I'm enjoying this new, weekly "5 Things" series. It's a chance for me to better absorb and then compile the various content that comes across my channels. So, here are some of the things that caught my attention this last week.