5 Things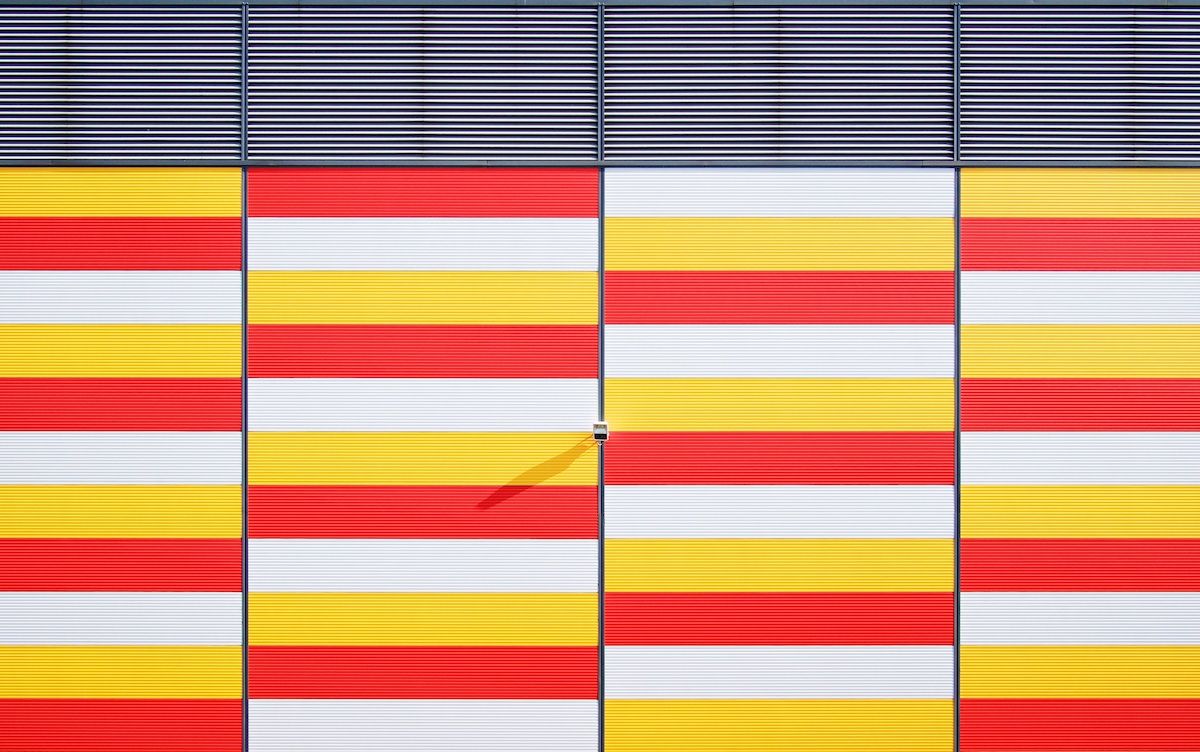 Here are five things that made me stop and think over the last week
Facebook's Hiring Process Hinders Its Effort to Create a Diverse Workforce by Ellen Huet, Bloomberg So many important lessons and things to avoid in building a diverse and inclusive organization. "The very people the recruiters had been pushed to bring in were often blocked at the final hiring meeting, they said. Those were not the only candidates declined at the final stage, but getting "diversity candidates" hired at Facebook proved to be such a struggle than many recruiters stopped trying, even with the double point system, and went back to their usual strategies, two former recruiters said."
Audi's #DriveProgress Big Game Commercial, "Daughter" by Audi. This commercial is fantastic.
Talk Shop with Sara Hicks, CEO / Co-Founder of Reaction Commerce by Katelan Cunningham, Lumi. This is a shameless plug. I was interviewed by Lumi for an upcoming talk I'm doing at their HQ. I'm happy with how this turned out.
Serena Williams Beats Venus Williams to Win Her 7th Australian Open Title by Christopher Clarey, New York Times. I love when Venus Williams said, "Your win has always been my win."
'It made me question my sanity every day': Michael Wardian sets record in seven-marathon challenge by Kelyn Soong, Washington Post. I'm a sucker for a good suffer-fest story. "By the end, he was sleep-deprived, sported a few fresh scars and was craving a large salad. But he had a better understanding of what his body and mind can handle."
---
Header photo by Sergio Rola. Thanks!