5 Things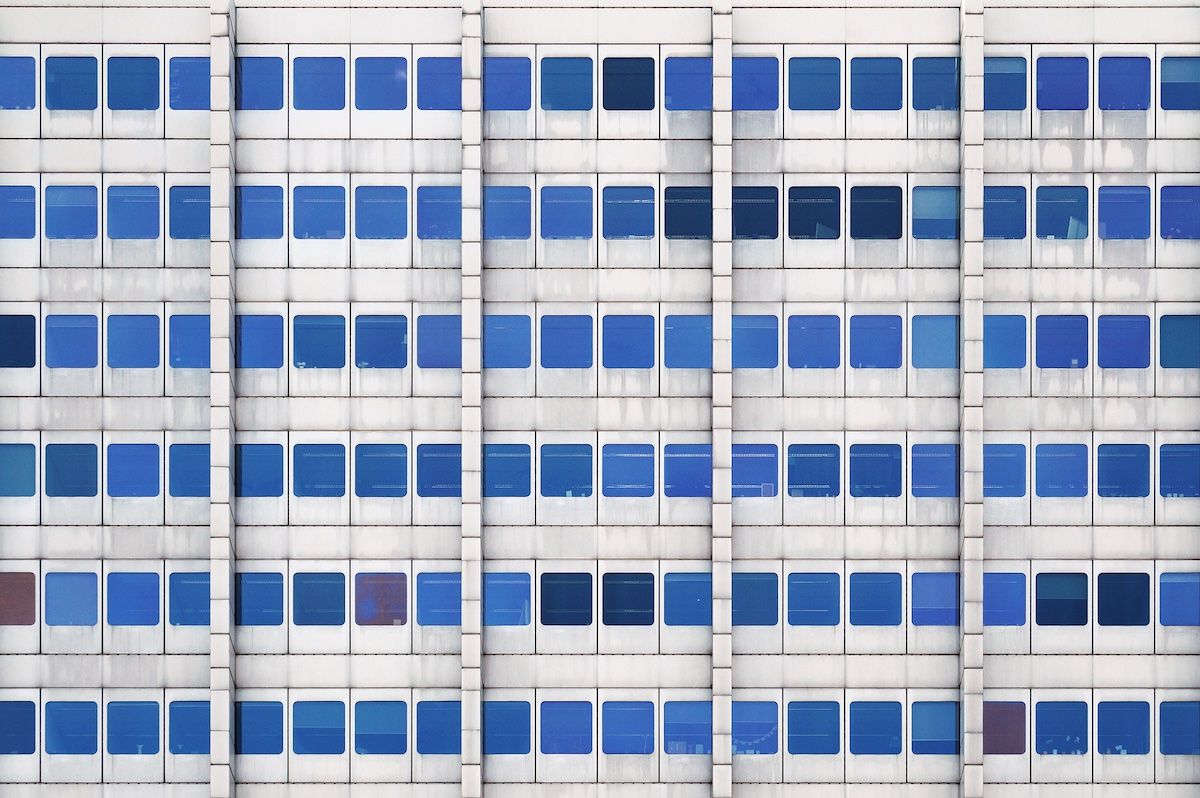 It's been a while since I've posted the five things that made me pause over the last week or so. The long, Memorial Day weekend has me catching up on saved reads, so here are some of the highlights.
No Mercy / No Malice: Shark Repellent — Fighting Amazon by Scott Galloway, l2inc. "Until then, retailers that derive more than 30% of their business online (and there are a lot of them) need to refer to that channel as their core business."
How to Pitch VCs like a Product Manager by Founder Collective. "Remember, VCs Back Businesses, Not Products"
4 Behaviors of Top-Performing CEOs by HBR Ideas Cast. Good listen.
Why are doughnut boxes pink? The answer could only come out of Southern California by David Pierson, LA Times. The pink donut box is such a part of my childhood.
Why rare books are thriving in the digital age by Will Gore, Spectator. The movement toward vintage, craft things (rare books, vinyl, etc.) is something I love.
Bonus thing:
Transcript of New Orleans Mayor Landrieu's address on Confederate monuments speech by Mayor Mitch Landrieu. This speech is so, so good. Go read it. Watch it. Repeat.
---
Header photo from Unsplash. Thanks!