East Side Gallery in Berlin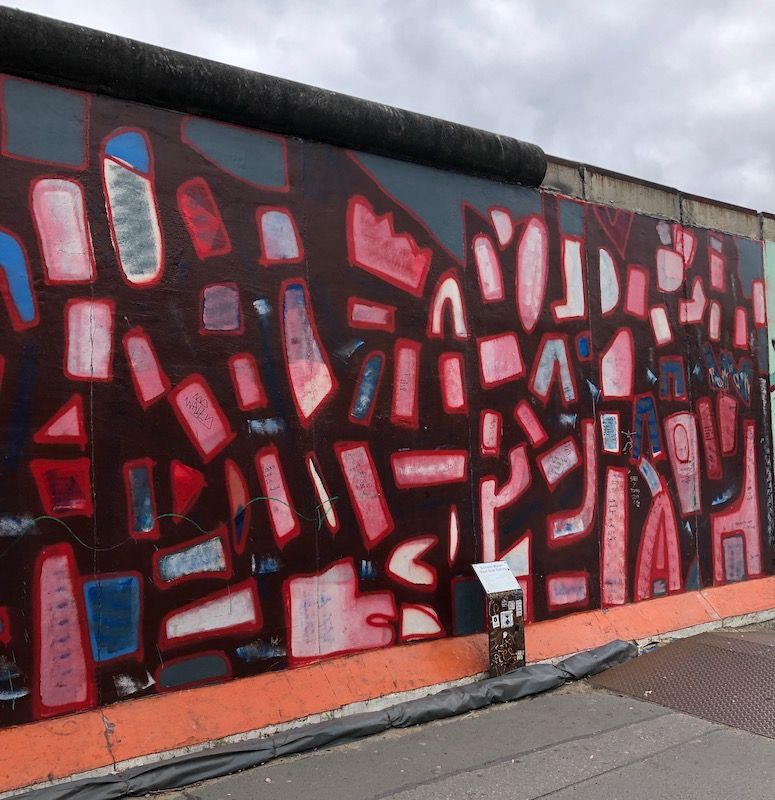 I once worked for a non-profit that was centered around murals and public art. We commissioned many of the mural programs for the City of Los Angeles. It's where I learned of the importance of public art as social glue. I appreciate the East Side Gallery in Berlin, where artists have taken over sections of the Berlin Wall with art.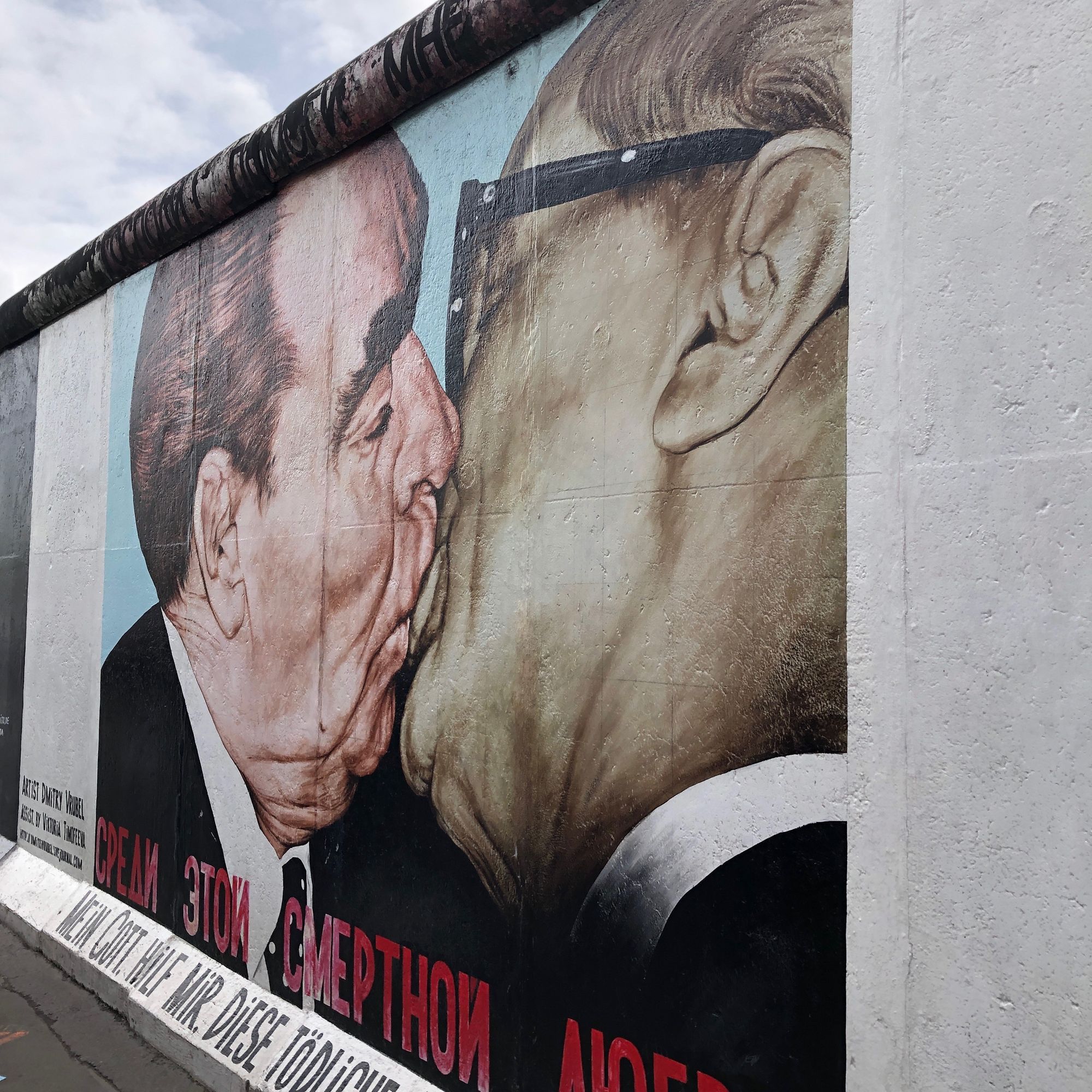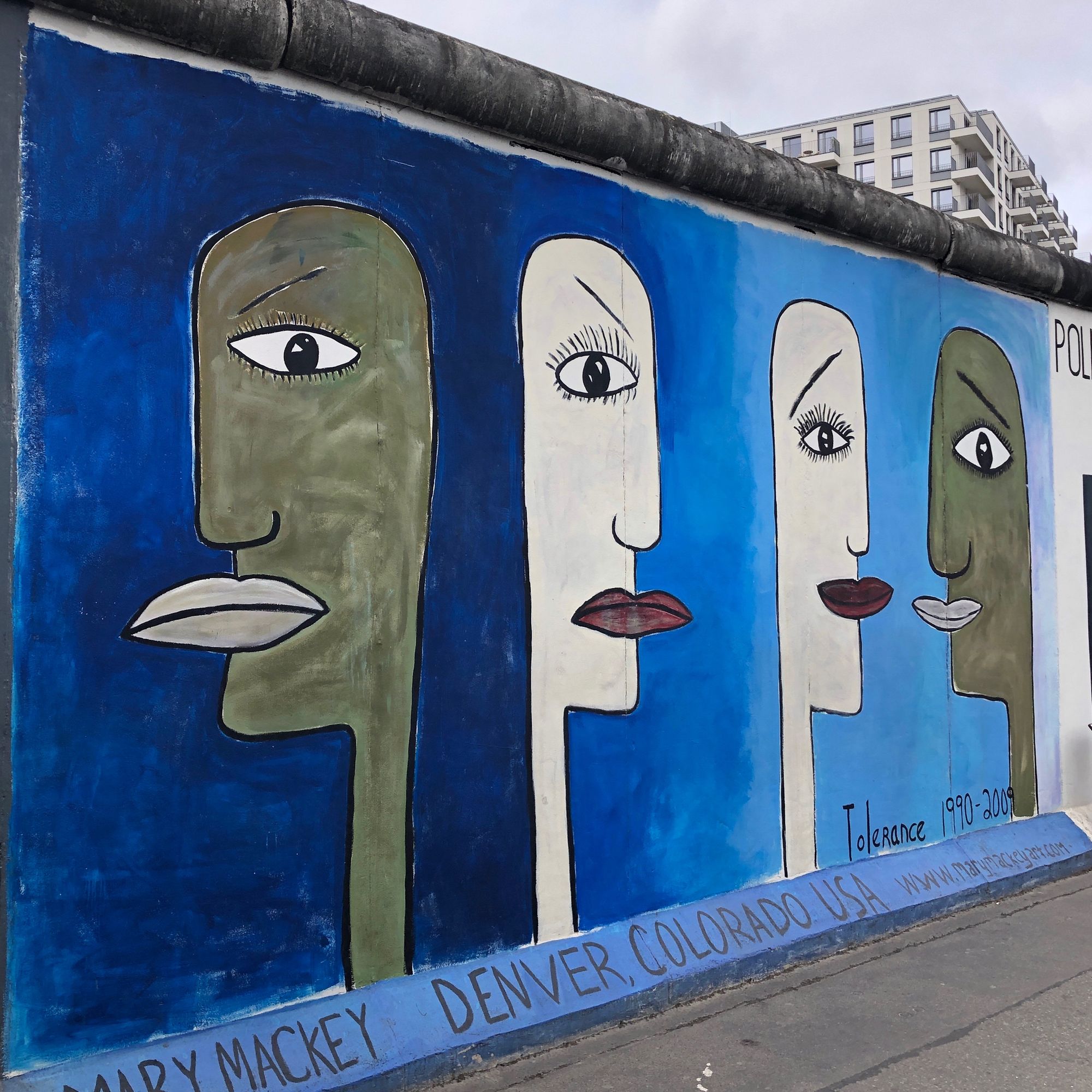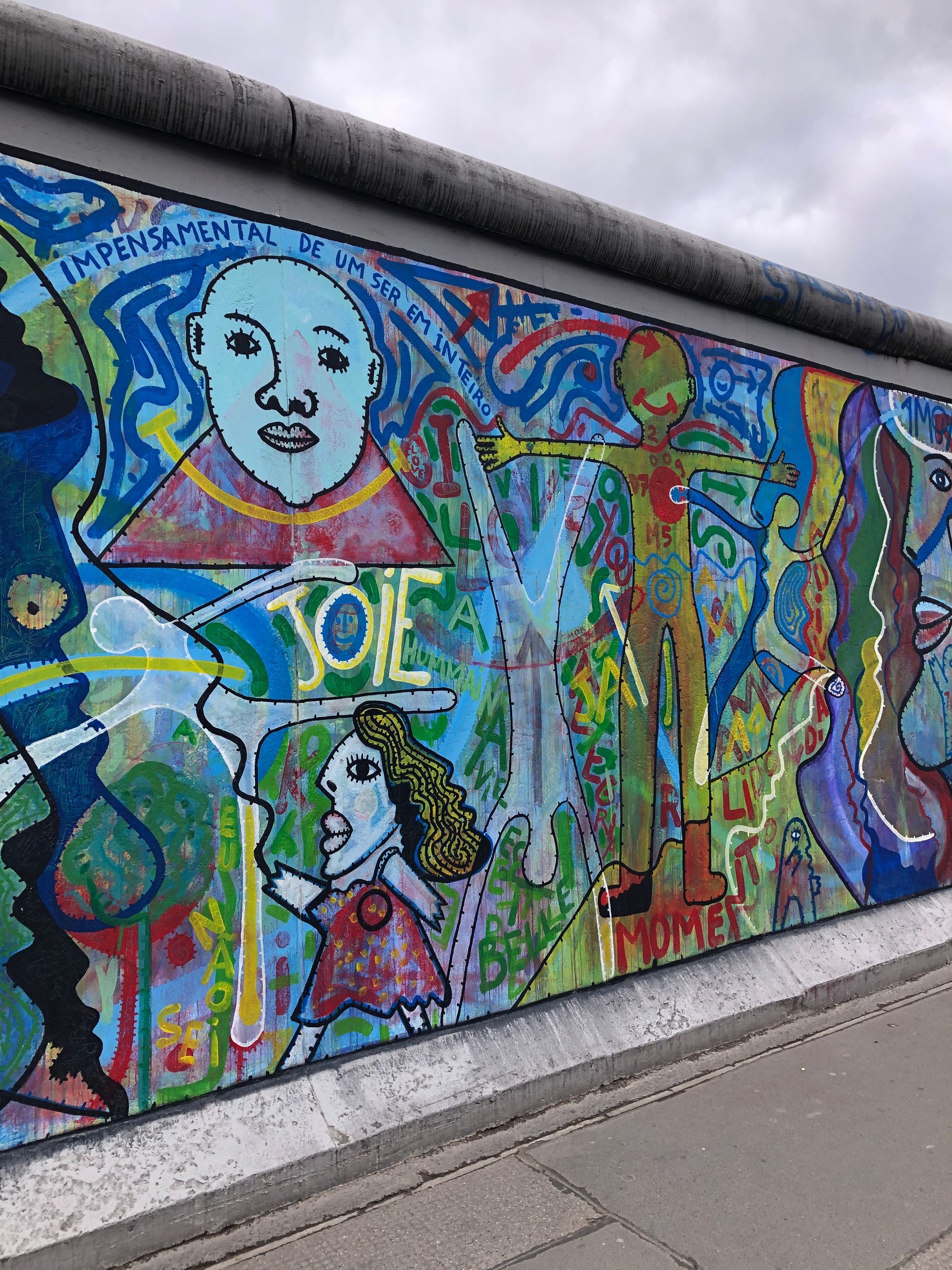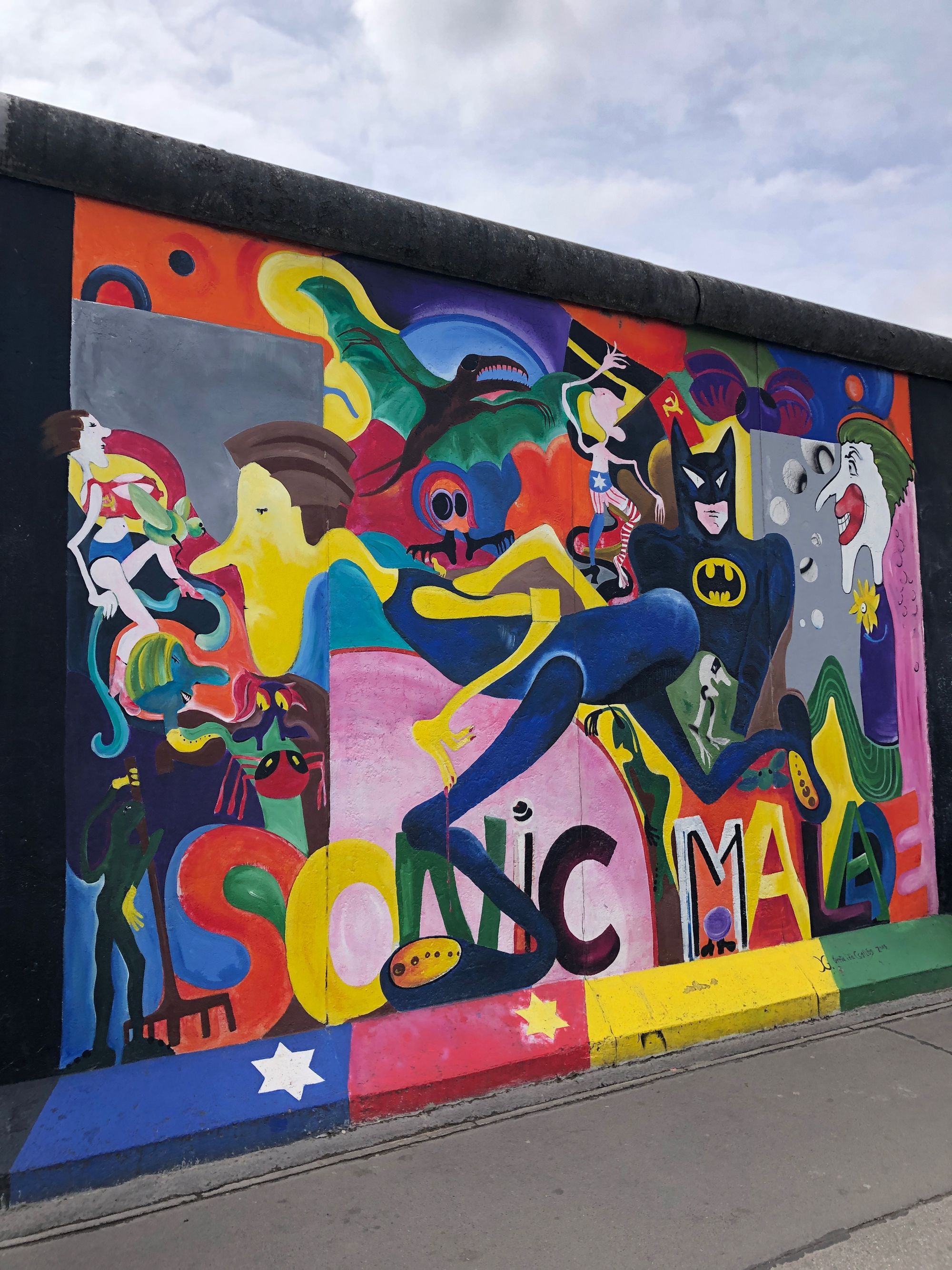 I walked over 21,000 steps yesterday. My feet are sore, but it was worth every step to see so much of this great city.