Giving Thanks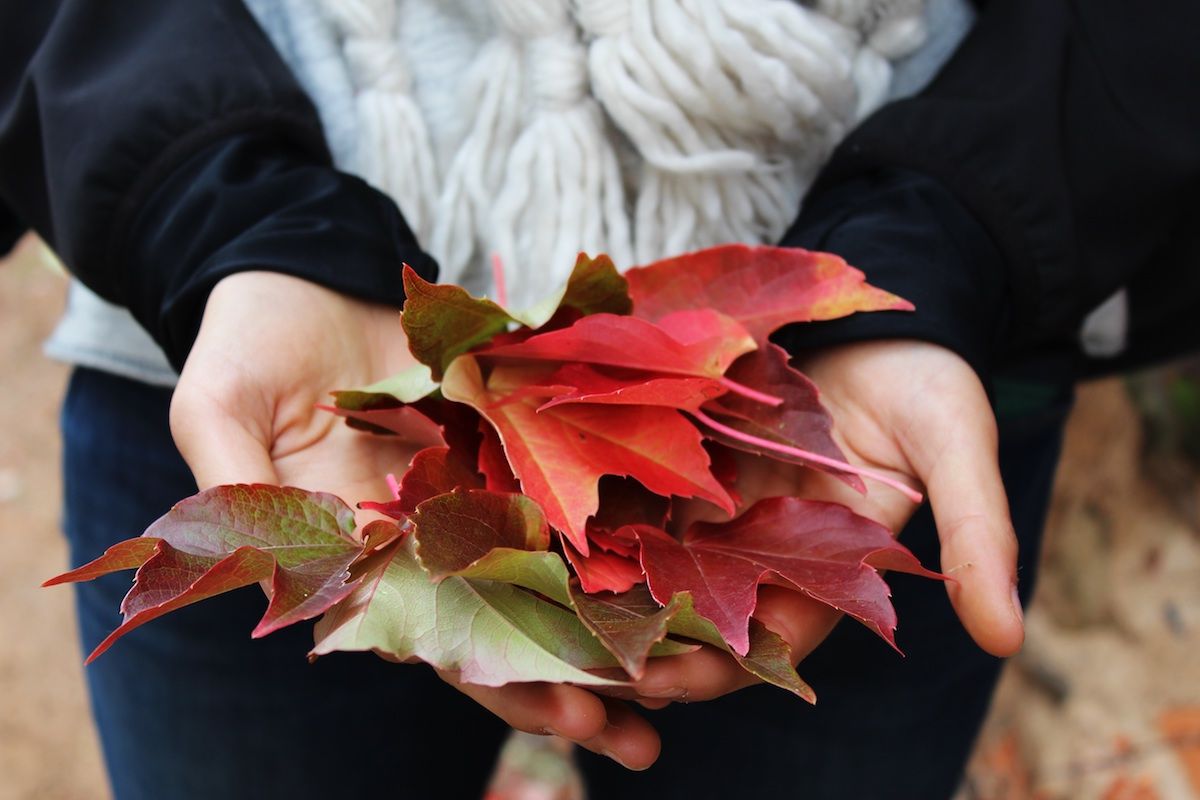 It's been a tough month. I'm still gathering my thoughts and giving myself time. The shock of the election results have turned into fear and worry. Many of us are clearly experiencing the five stages of grieving. The headlines have been hard to follow, and yet, it's been critically important to stay alert and be heard. The thought of four years is hard to take.
With so much unrest, I feel like now, more than ever, it's important to pause and give thanks. I do love this time of year. For me, the weather, the leaves, the food, the thankfulness, and the time with loved ones are all a warm and welcome relief. I'm a firm believer in the practice of giving thanks and having an attitude of gratitude. So, thank you, friends. Thanks for reading and contributing to this tiny space on web.
Happy Thanksgiving.
---
Header photo from Cecil Vedemil. Thanks!