Happy New Year!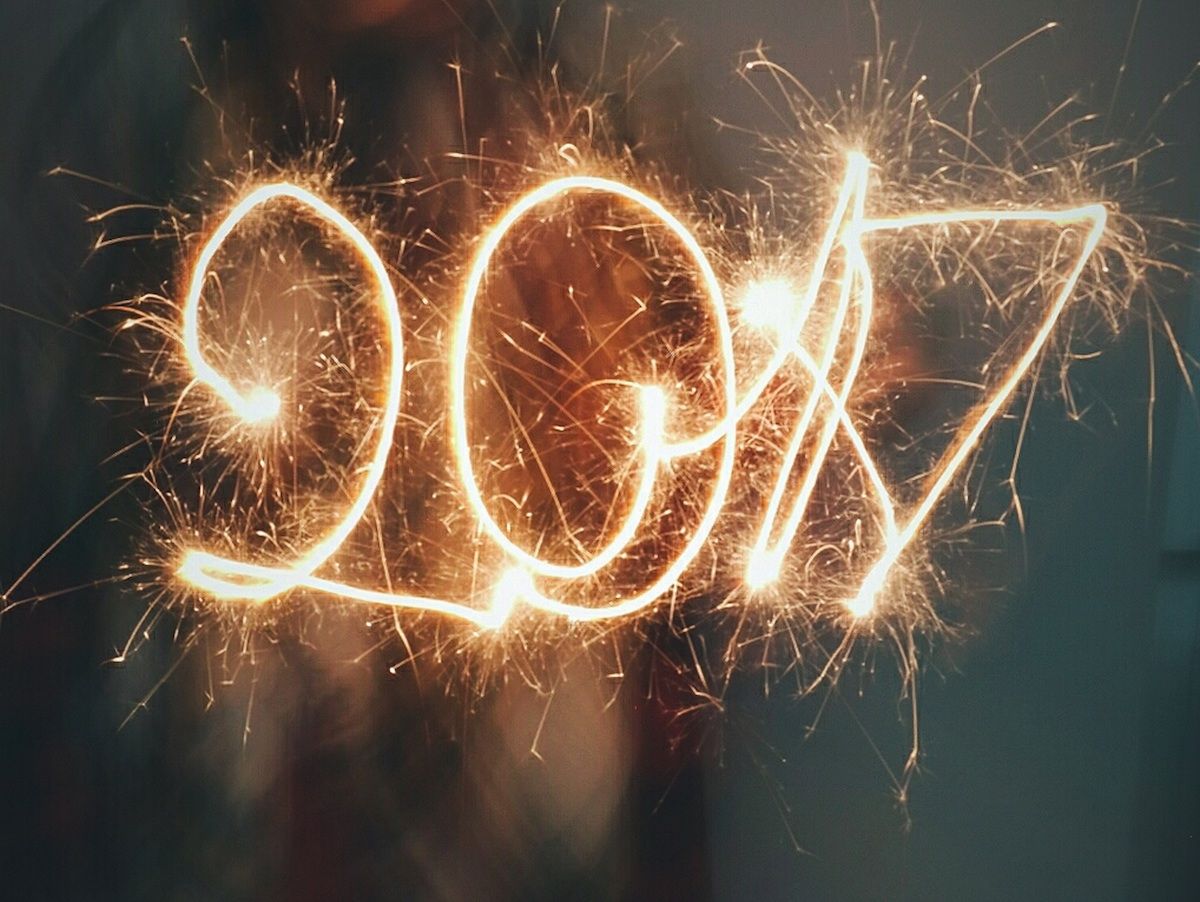 Happy New Year, friends.
I'm an eternal optimist and a bit of a realist, so I'm definitely looking forward to 2017. I love the start of a new year. The rituals, resolutions, planning, and newness are an opportunity for me to focus and hone my priorities and intentions.
Let's be clear, though, 2016 was a doozy. The challenging world events and political upheaval was shocking to my core. Of course, in the midst of the turmoil, there was also many cherished moments and beautiful progress. Beginnings and endings. Good and bad. Starts and stops. Life was in full swing.
Cheers to you and yours for a healthy and happy 2017. Thanks, as always, for reading.
---
Header photo by Brigitte Tohm. Thanks!