I'm Hiring an Executive Assistant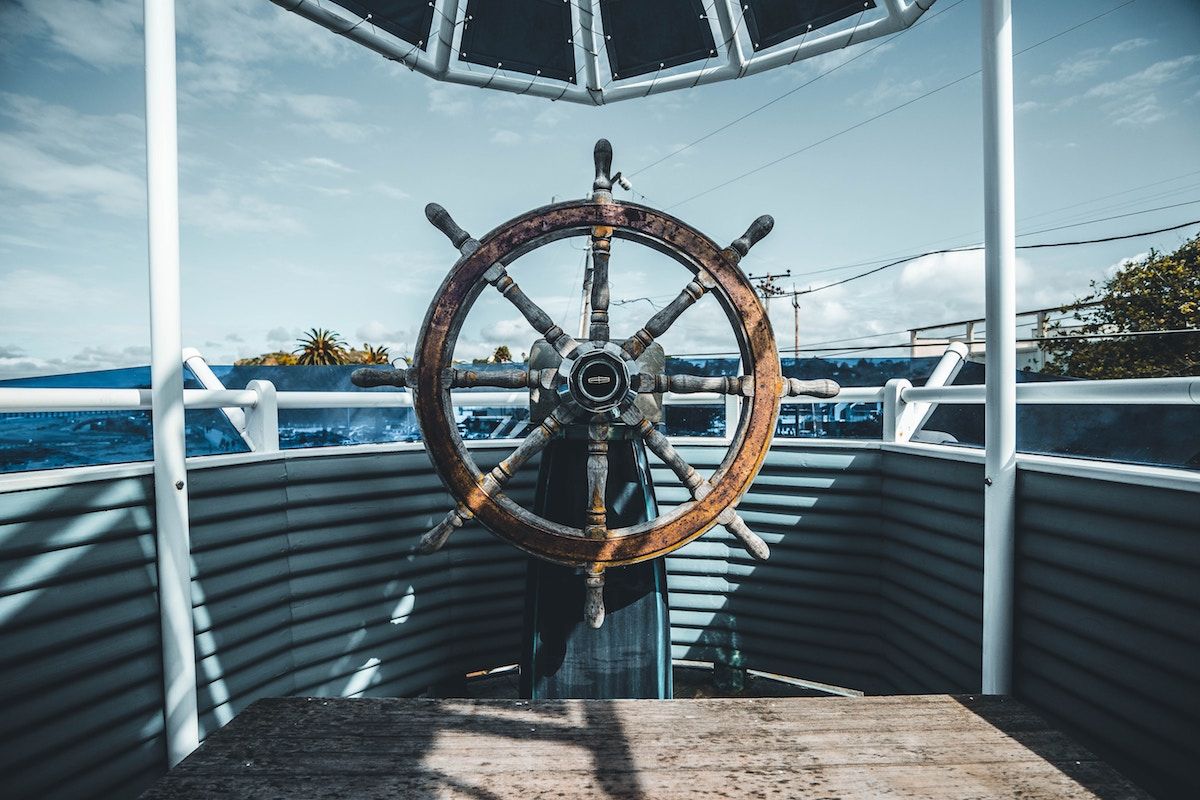 I'm hiring an executive assistant to work alongside me and the team at Reaction Commerce. To be honest, I debated the title for this role, because it spans executive assistant, office manager, culture admin, and more! The details of the job are below. It's a great, demanding, fun, and rewarding job.
Side note: Earlier in my career, I thought having an executive assistant was a bit vain, but now I know that most companies would fall apart without them. Be very kind to them. These teammates are the glue, duct tape, and heart of most companies. How you correspond and interact with anyone, is how you correspond and interact with everyone.
Here's the full job description with information on how to apply.
And here are the job details:
As the Executive Assistant to the executive team at Reaction Commerce in Santa Monica, you are our right-hand person. In this role, you'll report directly to the CEO, but you will be supporting both the CTO and COO as well. Which means you'll need a lot of hands!
Being an executive in a growing, venture-backed startup is an awesome but also demanding job, and the Executive Assistant job is no different. Some of the most demanding days start very early and end very late, so keeping things running smoothly is key, and the cost of any misfires is high. Reaction Commerce is a fast-growing company that requires all kinds of coordination on all fronts to keep the ship running smoothly.
Here is what you will be doing:
Our schedules are called "crazy," but there's a lot to do and not a lot of time to do it. We need you to make sure it all works and that our optimism doesn't make us believe the impossible.
You will keep our calendars in order when sometimes the time slots move so fast it feels more like a video game than a calendar. You will not be daunted by timezones.
Organize travel and make sure all aspects of trips work seamlessly from start to finish. You know our seat, lodging and meal preferences in no time.
Help us to keep the broad range of personalities we work with every day happy and engaged: developers, clients, retailers/brands, investors, other executives, the Reaction team, and board members
Schedule board, investor, and partner meetings amongst some of the busiest people in the world, then make them seamless technically, logistically, and culinarily
We generally do the bulk of presentations and reports ourselves but the more you can help here, the better.
In general, make the Reaction team as productive and happy as possible! This includes ordering food, planning events, coordinating team travels, and staying one step ahead of what the team needs. This role is as much about creating and nurturing our culture as it is about assisting.
Reaction Commerce has a big vision: To connect and democratize the world through open commerce. You will know more about what is going on in the company than almost anyone, plus there are plenty of fun tasks to be done. On any given day, you might be:
organizing a board meeting, a team retreat, a 3-city event tour for retailers and startups
pulling together a meeting with people and companies who are literally changing the world
providing direction for a company all hands, all while making sure we have enough LaCroix and half and half in the fridge, and plenty of coffee beans in the cupboard
You are:
Professional. Reaction Commerce is a fun place, but also a serious business with a lot of moving parts. You know how to have lots of balls in the air that can't be dropped. You've been an executive assistant before in a similar environment.
Unflappable. Crazy things happen. You should be able to pause and laugh at them for a brief second before quickly taking action to make crazy problems disappear seamlessly.
Update: This position has been filled!
---
Header photo by Joseph Barrientos. Thanks!
And big thanks to Chad for the initial job description (I didn't have to change much!) and for the idea to post this on my blog.