My Voice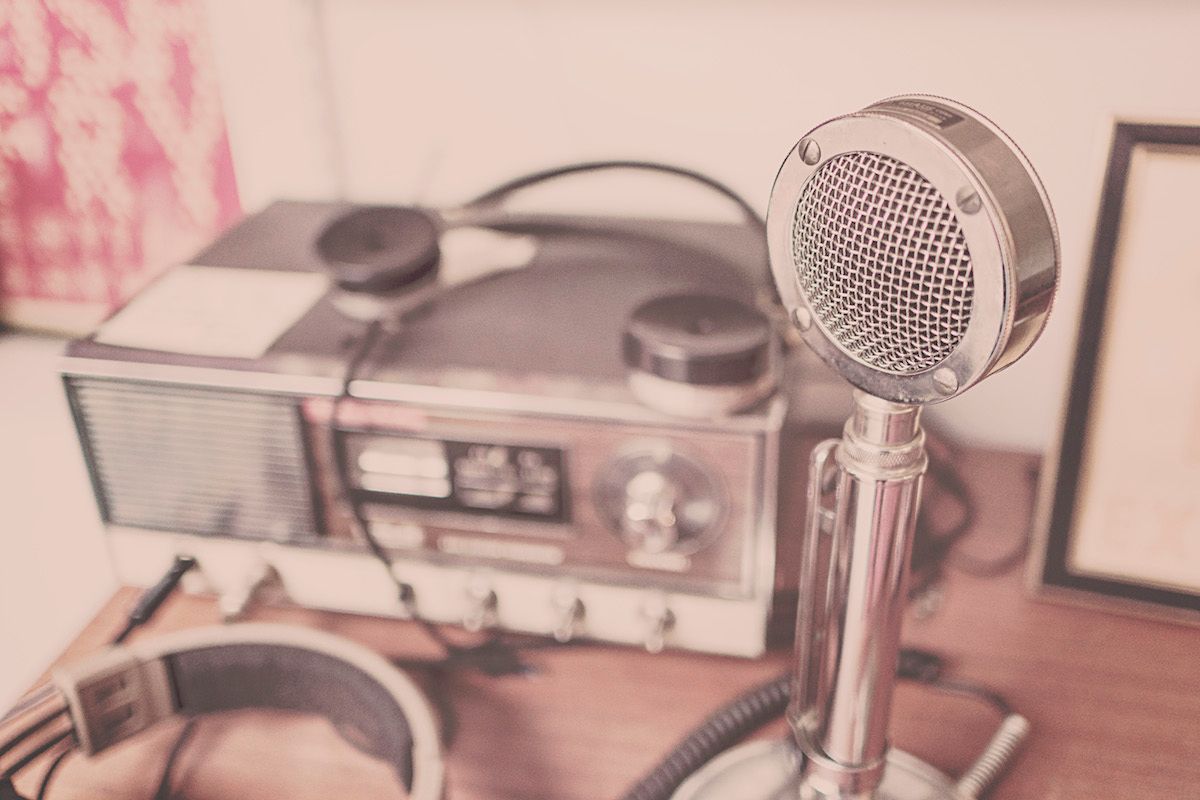 This week, it's challenging to access the part of me that knows Reaction Commerce is a thing that needs to be done. It's difficult to see how to move on from this election, where to go from here, even as it relates to my work. At its best, I hope that Reaction Commerce is a source of mindful optimism that celebrates the best of humanity and the spirit of curiosity. I hope that what we are creating, is in some small way, an opportunity for people around the world to explore what it means to be human. I know we'll be able to explore those things together again soon, but not now.
Right now, it's about connecting with my family, friends, and colleagues. Being there for someone else. Taking a moment to help someone. Starting small. Building. We'll get there.
I'm determined to meet evil with good. I'm motivated to use my voice and my actions as an agent for change. I will write more as soon as I gather my thoughts.
Stay strong. Clear eyes. Full hearts. Can't lose.