New Look, 2016 Edition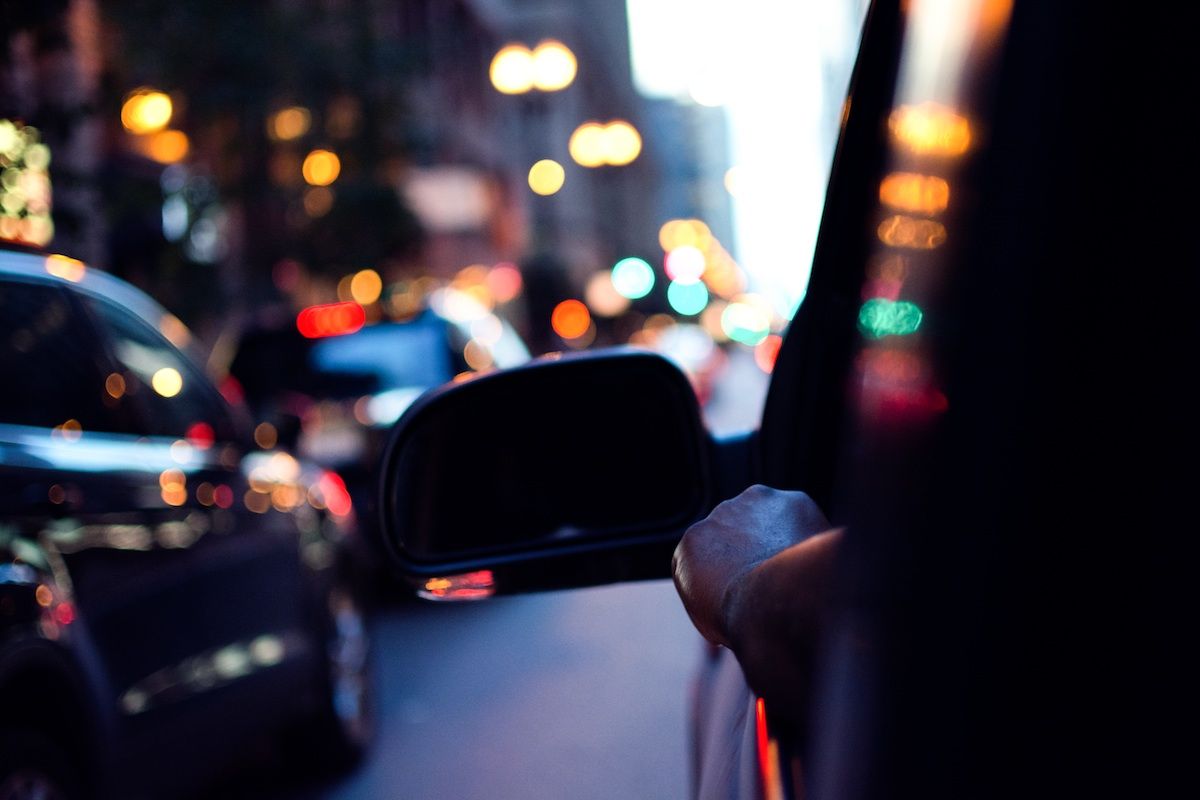 This site has been through many iterations over the past ten plus years. In the world of Medium, Twitter, Facebook, and beyond, I still like having a personal site. Call me old fashioned or 1.0, but I like owning my content. Sure, I'll syndicate some of my posts from time to time, but this is home.
The site still runs on Ghost, but it's now hosted on Ghost Pro. Turns out, I wasn't so good about keeping things updated, so I decided a managed solution made sense. I've also been meaning to use Cloudflare for SSL, so that's another new addition. And, last but not least, it's now got a new look thanks to the Aspire theme which brings with it some new features (search, comments, etc.).
This new design and foundation is also a kickstart. I've been spotty, at best, with my writing lately, and I've missed it. For me, writing is a helpful focusing mechanism, and I enjoy putting thoughts out there and getting near-instant feedback. I still plan to write about topics near and dear: startups, being a startup CEO, ecommerce, open source platforms, open source businesses, leadership, culture and values, positive psychology, distributed teams, the LA tech scene, VCs and fundraising, many other random things on my mind, and, of course, Reaction Commerce.
Thanks for reading.