They'd Just Build Their Own Solution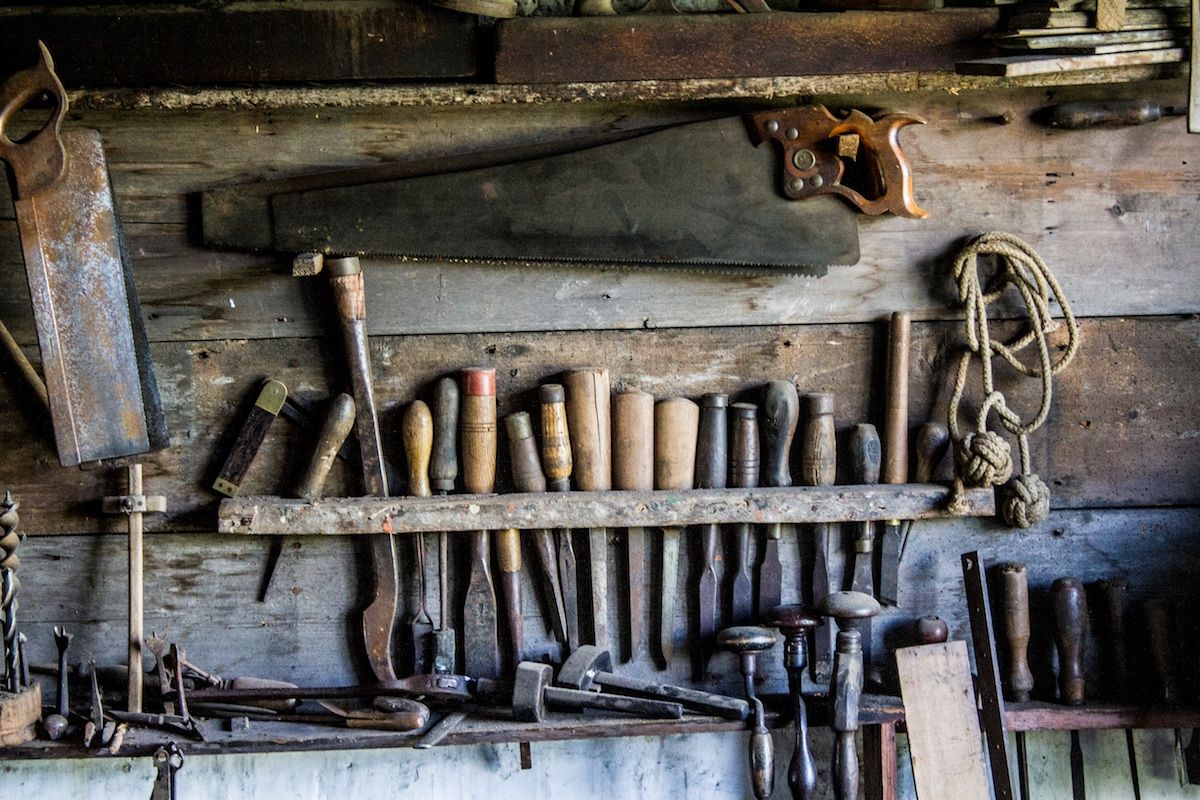 When I was out pitching Reaction Commerce to attract potential Venture Capital financing earlier this year, I got this rejection, and it still irks me:
"We see an opportunity to capture those merchants (on legacy platforms) who grow too big as potential customers of yours, but then we imagine that with that scale, they'd just build their own solution. We do hope however that you prove us wrong. ;)"
The part that got me the most is "they'd just build their own solution." It minimizes the complexities of building and maintaining an ecommerce platform. In fairness, my takeaway was to do a better job explaining our platform along with the benefits of using open source technologies.
But seriously.
Does it really make sense for a business to build and manage their own ecommerce platform once they reach scale? At the very least, wouldn't a VC encourage their companies to not build something from scratch and, at the very least, utilize some open source solutions and micro services, like Reaction Commerce?
If I was a VC and my portfolio company said to me, "We're going to leave our current ecommerce provider to build our own solution" my swift reply would be "Nooooooo." Just because a company runs a successful ecommerce business, does not mean they have the experience to build a scalable ecommerce platform. Taxes? Shipping? Payments? Promotions? Analytics? Servers? Security? DevOps? These are just a few of the items that need regular updating, reviews, and maintenance. All of the sudden, a business could go from focusing on their customers, product lines, and merchandising, to building and maintaining core ecommerce features and integrations.
Sure, retailers know what needs to be custom for their business. They know their workflows and roles. A good platform solution should be flexible and customizable so that businesses can modify it to fit their needs. An even better platform is an open and modular, micro services architecture, where pieces can be used independently.
The other response I got to our business model that still gets me is:
"It's a crowded space."
The same thing was said about Google, WordPress, and many other game-changing solutions that are now market leaders in their respective spaces. Innovation is hard. To doubt is easy. I'm with the innovators.
Good grief.
---
Header photo from Philip Swinburn. Thanks!