Things I Didn't Buy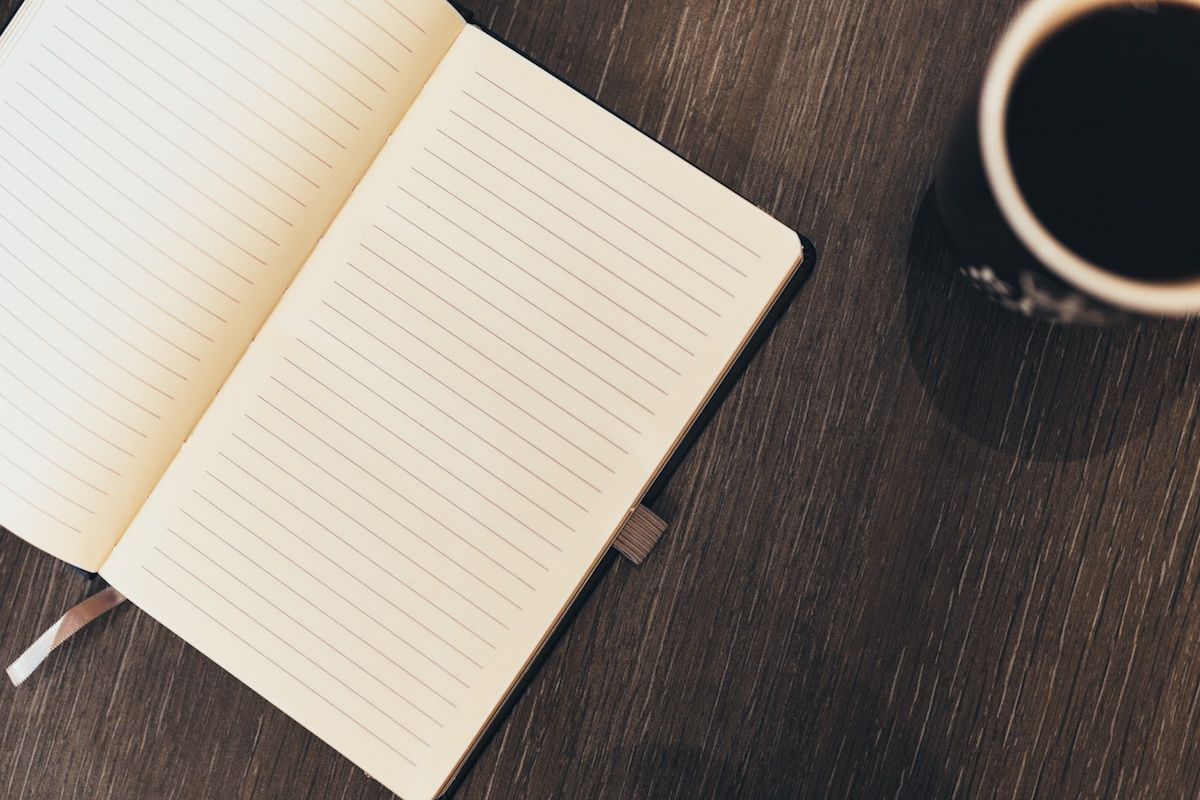 Earlier this year, I changed the title of my "Wants" list to "Things I didn't buy." I got the idea for the switch from Tina Roth Eisenberg, also known as swissmiss. This small change has made a difference in my thinking and feelings about things.
Before the switch, I would put something I desired on my list, and then if I still wanted/coveted the item at a later date (at least 3 days or longer for bigger-ticket items), I would then likely purchase it. This waiting period was a bit of a forcing mechanism for me to see and feel how much I wanted something. It helped, but it was still carried a mental, emotional, and spiritual toll.
Once I switched my list to "Things I didn't buy," I actually felt relief and a bit of pride. It started to feel good to not purchase things and to keep track of it over time. I liked not having the mental overhead. Rather than purchasing things without much thought and accumulating more stuff, I have become more mindful of the things I own. As an added bonus, the things I do end up purchasing now carry more meaning.
Right now, my list contains things ranging from a Boosted Board (so thankful I didn't get this as it likely would have resulted in broken bones), numerous lattes and cappuccinos, a jacket from Nike, and a Rapha cycling jersey. Reviewing my list from time-to-time is a joy. I feel grateful that I didn't make the purchases.
I recognize that even the concept of this list, no matter what it's named, is a great privilege. I am beyond fortunate. For me, it's about striving to live a life of appreciation and balance, and this is a small part of my journey.