This is Focus (Year Three Startup Thoughts)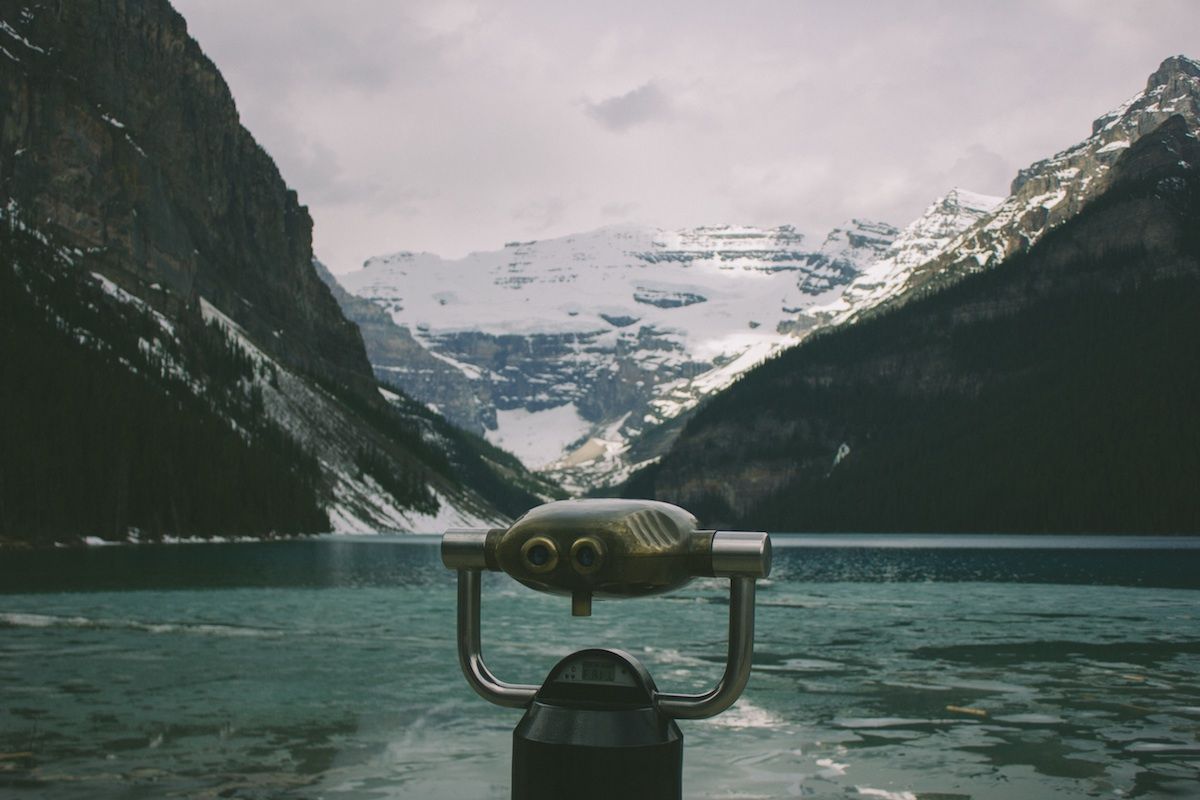 Last month, we celebrated the three year anniversary since we started Reaction Commerce. For those following along, I wrote "This is Hard" about the first year, and "This is Interesting" about year two. For me, year three was all about focus, but before I get into some of my lessons learned, here are a few of the highlights from this past year:
I'm incredibly proud of our year three accomplishments! It's insanely hard to start a company. The odds are stacked against success, and most businesses fail, so I'm thrilled with our momentum and growth.
As part of a now-yearly tradition, I like to pause and reflect back on what helped me the most, and then share those lessons in hopes they may help other founders. Here are the top-five things that rose to the top.
Being purposeful and mindful is critical
It was recently suggested to me that I should be saying no to 90% (!!!) of requests and suggestions.
It's true. In order to focus and move fast, I have to say no most of the time. This means even saying no to "let's grab coffee" and to "it's a small fix" requests. Even if it's something I really want to do, or even if it's an improvement over what's in place today, the key is to say no. It sometimes even means pushing pause on a big vision in order to move faster. We have a statement in our manifesto that says, "Never go backward to go forward." We try not to take detours, but we also have a statement around small, fast, incremental steps. Like most things, it's about finding a balance.
Our biggest advantage as a company is our ability to move faster compared to larger organizations. To move fast, though, requires extreme focus. This has been hard, because we have big dreams. We are builders, so when faced with a challenge, our first idea is to create something from scratch. We're tinkerers, so we're never satisfied and constantly iterating. The reality is that we will iterate until the end of time. The key is that we have to not let perfection be the enemy of good. We now have to be mindful and purposeful with what we prioritize. The stakes are higher, there are more people and teammates relying on us, so we have to be crystal clear on our vision of building intelligent and open commerce solutions, and then combine that with relentless and brutal prioritization on the things that matter.
And here's the thing: We don't always agree, and that's okay.
Building a lasting company is all about the team
As mentioned above, we increased the size of our team by 80%. This literally happened almost overnight.
We're consciously trying to build a diverse team. It's not easy, especially in tech, but it's the most important thing we can control. The data around diversity is real. Diverse teams are more likely to succeed and more able to solve complex problems. Thus, creating a strong culture for a diverse team is not only the right thing to do, it's the smart thing to do because it improves our chances for success.
Of all the things of this past year, I'm most proud of the fact that we republished our Team Manifesto. Creating this document was an exercise and conversation between the entire team. As we grow as a company, it's important that we continue to define and evolve our culture and ensure that our foundation stays strong.
Establishing a system and cadence for prioritization helps me reduce churn
A good friend once said to me, "It doesn't matter what personal productivity system or tools you use, just use one." This is critical. There is so much noise and a billion moving parts when starting a company. Without a system for managing the flow, I would be buried. My system follows most of the principles around GTD. It's not for everyone, but it works for me. I have regular blocks on my calendar to review my inboxes, prioritize my tasks, and I'm constantly getting stuff out of my head and into my system. I recently wrote about some of my calendar hacks that help me to reduce unnecessary churn.
Another "life hack" that helps me is to keep my professional and personal contacts up to date. For this, I use FullContact to sync all my address books and various social accounts (LinkedIn, Twitter, etc.). Then, I also use Highrise as a simple CRM for reviewing and managing my contacts. My system includes notes on when and how I met each person, date of last meeting or call, and desired frequency for followups. These dates then sync with my calendar and OmniFocus, so I can consistently keep in touch, and, yes, this applies to family members, too!
Trusting my instinct is the way to go
My initial instinct is accurate most of the time. In this last year, I've gotten more comfortable making quick decisions based on my initial instinct and not getting paralyzed by fear. I try not to get into analysis paralysis. I work hard not to be the blocker and purposely work to not to slow down our progress. I see my job as removing as many hurdles and roadblocks before they even arrive. In startup land, everything feels like a big decision. Every dollar we spend, every person we hire, every service we decide to use is a big deal, but not making decisions leads to lost opportunities.
Learning through active listening makes me stronger
I see every meeting or conversation as an opportunity to learn. This year, I have focused on trying to be a stronger listener and observer. I like to watch and witness before I jump in with my thoughts and opinions. I like to give space for others to share and think. I love seeing my teammates becoming more and more comfortable leading and driving things forward. It's an incredible feeling to see others learning, stepping up, and sharing in this passion.
Before wrapping up this annual recap, I want to also mention how important it is to find symmetry between work and life. There's much hoopla these days around work/life balance. For me, I relish having trusted friends and a loving partnership at home that grounds and nurtures me. It's imperative to have a strong, trusted network outside of the workplace. I couldn't imagine trying to start a company (or living in this crazy world for that matter) without having the support I have from my family and friends. There's never an excuse to not have time for for family and friends. And exercise, but that's another post.
Our fourth year is already shaping up to be a big one. In many ways, we're just getting started. Stay tuned.
---
Header photo from Dustin Groh. Thanks!