This is Hard (Year One Startup Thoughts)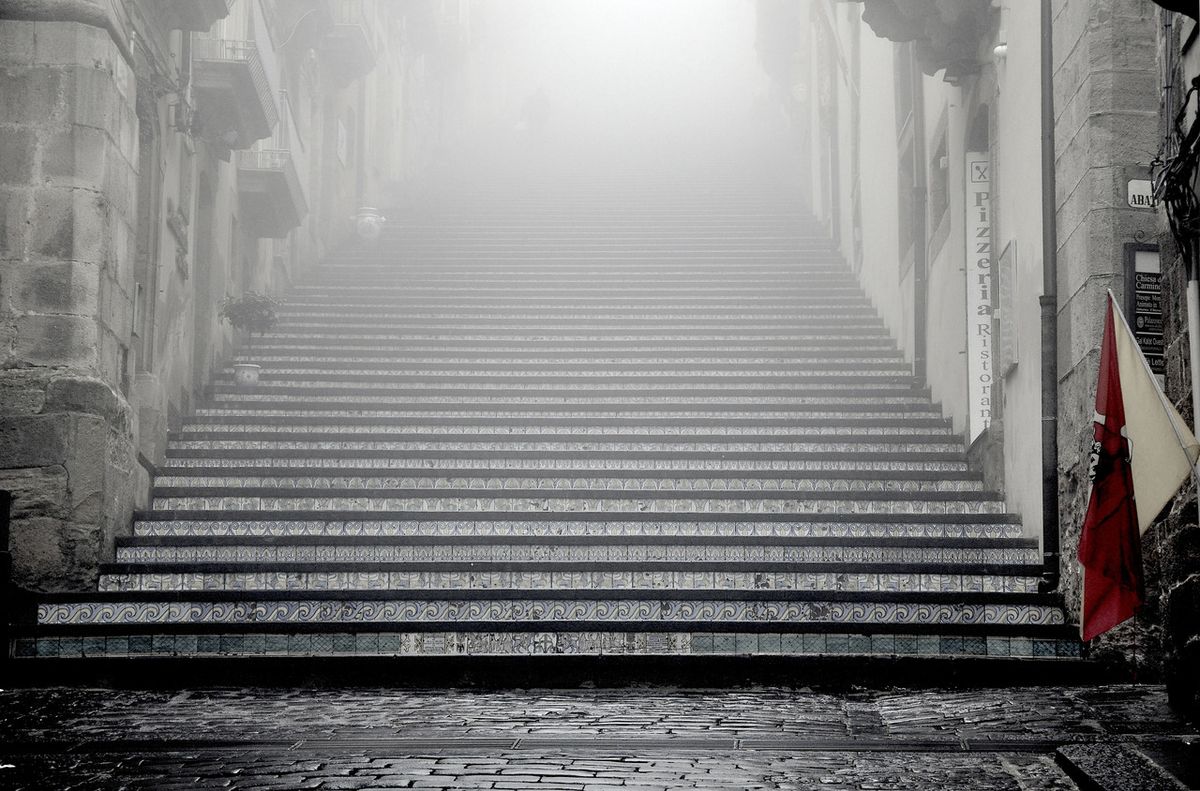 A few months ago, I co-founded a company, Reaction Commerce, and blogged about Starting up on $10k. The last sentence was:
"Of course, we're not paying ourselves at the moment so check back regularly to see how things are really going, and we'll let you know!"
So, here I am, reporting on how things are really going.
It's official. This is hard. And by this, I mean just about everything.
Being a first-time founder and CEO is hard.
Creating an ecommerce platform from scratch is hard.
Bootstrapping a business is hard.
Working remotely as a small team is hard.
All of it. Hard. The last few weeks especially.
It takes time and we want it now. We're all feeling pressured because we want to be further along than we are. It's a pressure we put on ourselves. I suppose this is human nature. I feel pressure to have money in the bank. We all feel pressure to launch Reaction Commerce, a modern ecommerce platform built using new technologies. The reality is that we've made huge progress. We have only one developer, and while he does the work of two, we've had some unavoidable and predictable bumps along the way that has kept up from a launch we hoped to announce months ago. Meteor, the framework we're building on, put out their 0.8 release that caused us to do an entire refactor. It wasn't fun for anyone, but it has resulted in some great and necessary improvements. However, it's a delay we would have preferred to avoid.
Being vulnerable is a reality. I started meeting with local investors and industry friends. It's hard to put myself out there. Every time I send out our story deck or even publish a blog post, I gulp. It's even worse when I don't hear back, especially when I know the recipient personally and they reached out to me first. We know we have a solid idea; everyone I've been meeting with is enthusiastic and positive, but the response ratio can be depressing. But, that's another post.
Finding our voice is challenging. As we communicate with the outside world, we are forced to develop our voice. But since we're still in the active stages of becoming, it's hard to find the right voice. How can we suggest confidence, experience, and capability without over promising and sounding cocky? We've all seen vaporware products. That's not us. We don't want to promise something and then fail to deliver. As a company, the three of us recently had a great discussion about the voice we're projecting on our website and blog. We want to strike a balance between being humble yet confident. We're so early stage and there's just so much uncertainty that we're fumbling our way through it. And it's hard!
Staying synchronized is difficult. We're a small team. We don't have an office yet. We have thrice weekly video hangout sessions. We're practically on Slack 24/7. And yet, it's easy to get out of sync. The stress and emotions can pile up with a side comment here or a side comment there. Fortunately, we're quick to notice and quick to get back in alignment. Luckily, we're all on the westside of Los Angeles and are able to meet up in person when we're feeling a need for face-to-face time. Staying on the same page and moving toward the same goal, especially when there are so many moving pieces and we each have different styles and fears, is hard.
And yet, it's also delightful. All of it.
Remembering the problem is essential. I've been meeting with potential customers — small businesses trying to set up an ecommerce presence. They are all at different stages. Last week's meeting was with two business partners just starting to build their ecommerce site on another platform. The hurdles they described are exactly why we're doing this. They are a typical small business. They have a solid business plan and they've worked out a manufacturing pipeline, but they're not technical, and they're having trouble doing the simplest things — customizing site navigation, adding variants, editing fonts and colors — even on one of the "easier" platforms. We've already solved so many of these problems and made it simple for the non-techie to succeed. When they saw a demo of our product, they wanted it immediately. Unfortunately, we're not ready for them, but it's hugely rewarding knowing that we can and will make a difference.
It's always about the team. A couple months ago we brought on board our first team member. Having someone other than founders at Reaction Commerce ups the ante. Not only am I responsible for making sure he gets paid, but I'm also responsible for crafting a culture and a team that walks our talk. So, while it's great having a couple more hands on deck, it also creates a greater feeling of responsibility and urgency. Most of the time it's fun. Creating something from the ground up is exhilarating. Trying to solve meaningful problems is rewarding. And working with a small team of good-hearted, committed people is the best.
The truth is we've only just started. We've made big progress in a short period of time, and I'm especially proud of what we've accomplished. What we have in our alpha release is a small fraction of our vision, yet it's already amazing. However, despite just beginning, we're trying to communicate where we want to be, and it can be hard to convey that we're here, but we're going there, without sounding like we're already there.
So, yeah, this startup thing is hard. We're on the path to trying to revolutionize ecommerce, and we're admitting that it's tough. We knew it would be. We knew it would take us time. We know it's a grand vision. And we also know that we had to give it a try. So we're trying.
Honestly, who better than us?
(Originally posted on Medium, April, 2014. Header image courtesy Davide Ragusa.)