Hello, I'm Sara. I'm passionate about leadership, coaching, technology, design, product development, startups, distributed teams, commerce platforms, and open source. I also enjoy laughter, good times, cooking, and the company of friends.
I'm a founding partner and leadership coach at The Intentional Organization, an executive leadership coaching firm and a forthcoming book on building and running purposeful companies based on inclusion, clarity, and learning.
I'm currently a Product Advisor at Mailchimp, where previously, I was the Chief Product Officer, responsible for leading and shaping the product strategy to help small businesses start and grow. I am the Co-founder & former CEO of Reaction Commerce, the open commerce engine for retailers and brands, which I successfully led from founding to acquisition by Mailchimp in April 2020. I'm also a startup advisor, executive leadership coach, and former product and design leader at Etsy, Media Temple, Yahoo!, GeoCities, among other global technology companies.
I coach and advise a handful of people and businesses who want more effective and higher-impact organizations.
Any of those topics interest you? Get in touch.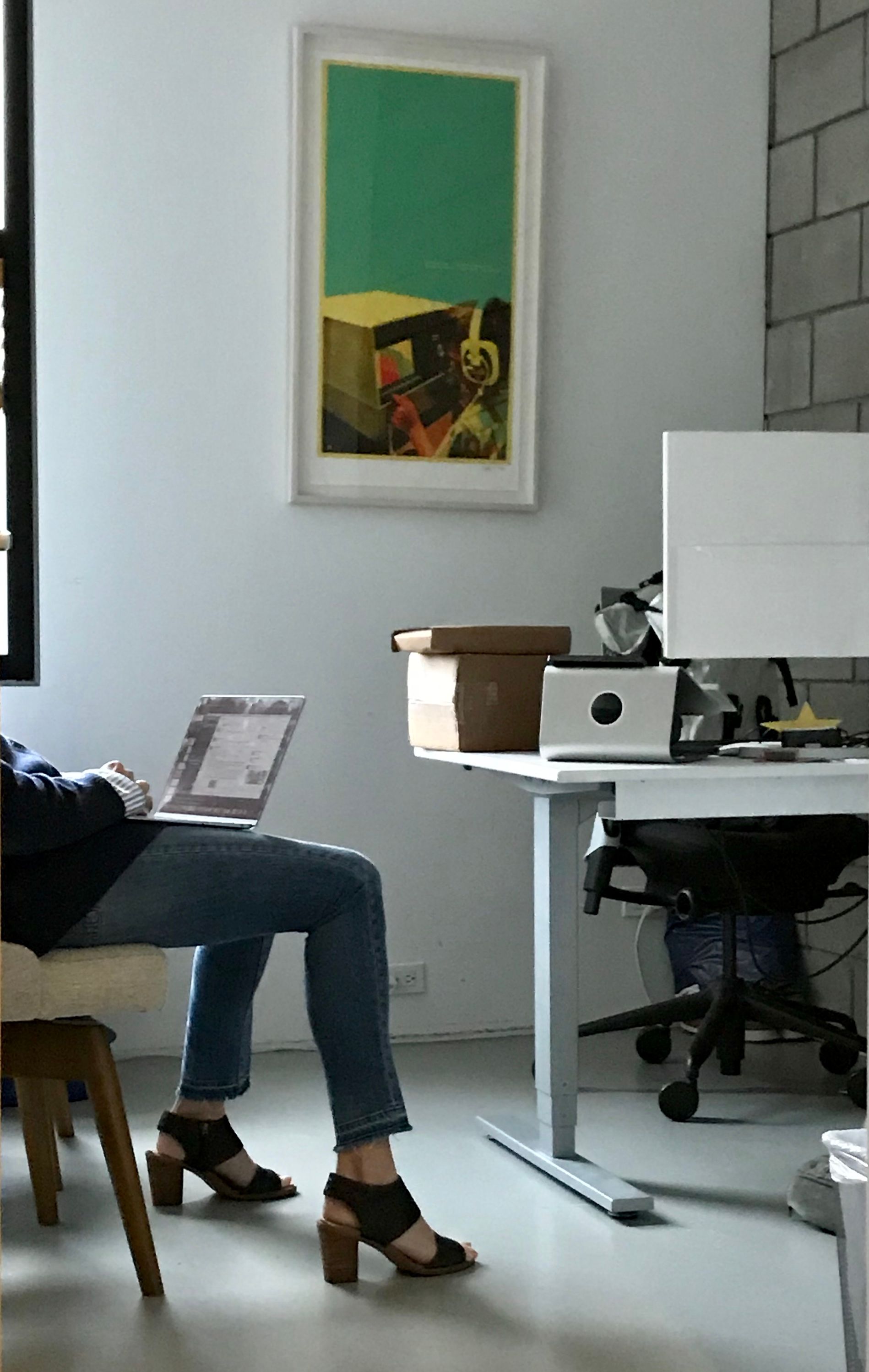 (Here's a longer bio.)